RENTERS
For renters, we offer an all-inclusive rental finding experience. The dedicated team at Your Next Place will assist renters at every step of the process including searching, applying and moving into their ideal rental, all at no cost. Since we do not own or manage any of the properties we work with, we are connected to a wide range of available rentals.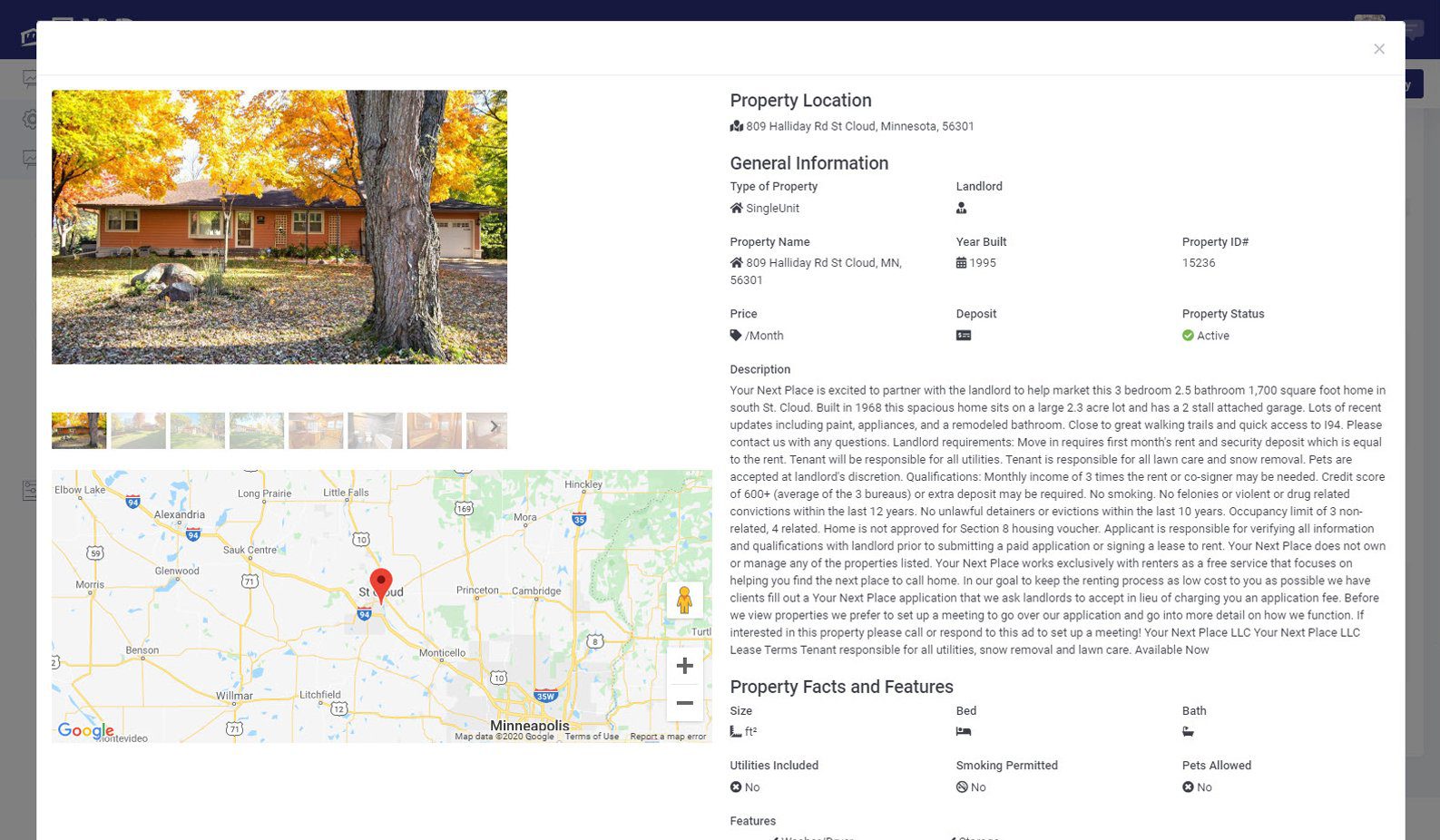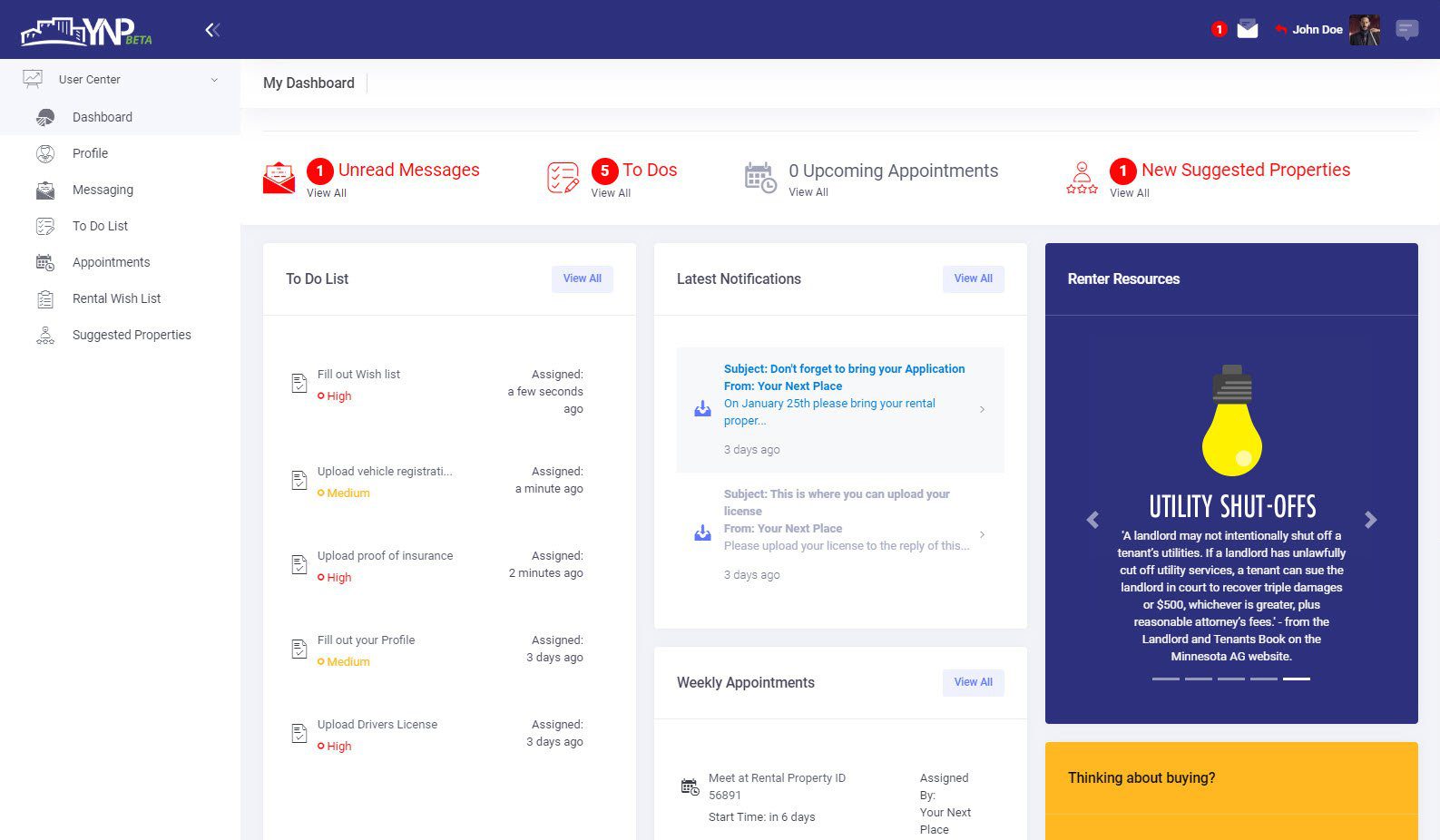 LANDLORDS
We partner with landlords to assist in the marketing and placement of their rentals. By not offering any management services, we are able to focus our efforts in supporting the landlord's current business strategies through the use of our all encompassing Your Next Place Landlord Portal. This portal provides an interactive renter finding process, generates qualified candidates and offers real-time tracking tools and statistics.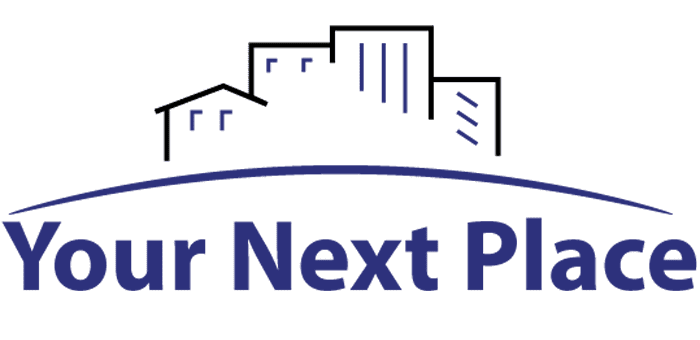 Your Next Place is a placement and marketing company striving to reinvent the rental experience. We do not own or manage any of the rental properties we work with, rather we partner with landlords to simplify renter placement. Our commitment is to educating and providing clear communication.

Our goal at Your Next Place is to streamline the rental process to empower the renter, while at the same time, providing landlords with the tools to make informed decisions regarding their property. Every day we are working to raise the bar in rentals. We think that renting should be a rewarding experience for everyone involved. Expect more with Your Next Place.
Contact us to learn more about the services we provide: (320) 493-6928 | contact@yournextplacemn.com